…like bring a smile and some beauty in our everyday routine. I find pleasure in the coral pink paperclip that serves as a book marker in my favourite French novel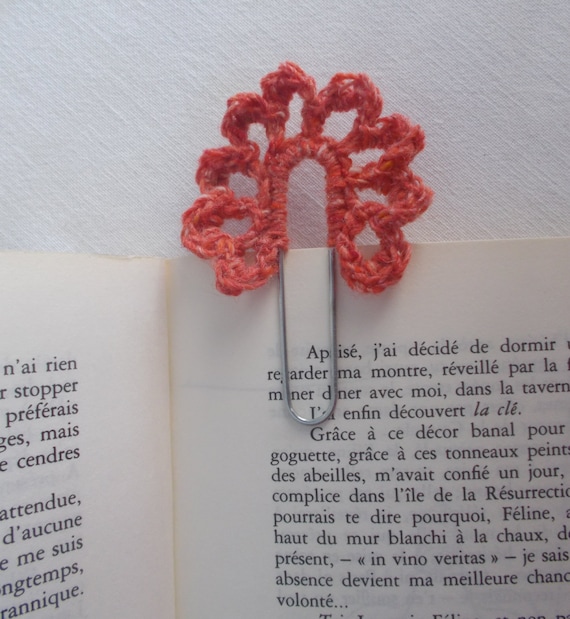 and wearing this shiny yellow cuff-warmer makes me feel that summer is just round the corner!!!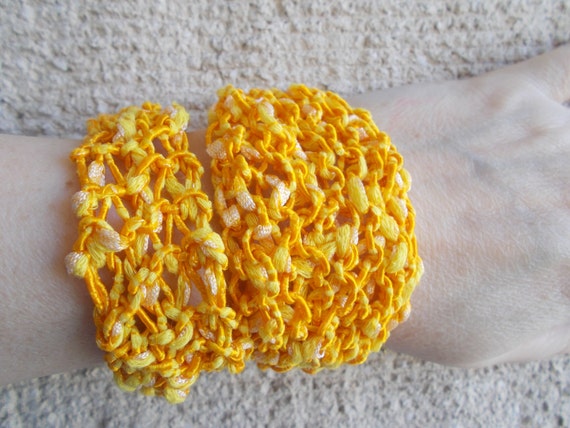 Sometimes, making beautiful little things for my Etsy shop is a real treat!!! What about you? What do you do to bring a smile to your day?